Congratulations to CFOC for their incredible performances at the Holiday Classic competition in Anaheim last weekend! It was a great season opener and we can't wait to see the rest of the 2013-2014 season! Feel The Force!
Dont forget the CheerForce Holiday Party is this Friday, December 13th! Join us for a potluck style gathering!
TINY ALL-STAR PREP!!!

Do you have a 4 or 5 year old that wants to cheer?

We still have room on our Tiny All-Star Prep Team!

Practices start in October!

Take a look at our "Forms" section for more information regarding our Tiny Prep Team

OR

Contact our front desk to sign up!
---
Ready to Join the Force?
---
Check out our tryout skills video below to see the skills we are looking for at each level (Levels 1-5).
---

Didn't Make It To CheerForce Tryouts?

It's Not Too Late To Join!
We Provide Cheer Teams For ALL AGES & ALL LEVELS!
No experience is necessary! EVERYONE makes a team!
Contact Our Front Desk Today To Schedule A Private Tryout.
---
---
Did you know? CFOC is on Facebook ...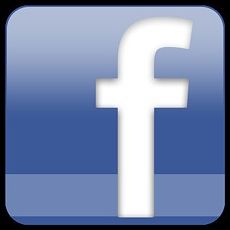 "Like" our page today!
---
CFOC Open Gym
Need to work on your tumbling, stunting, jumps, or
just want to come in and have fun?

CheerForce OC is now offering Open Gym every Monday night from 8-10 pm.

Athletes 13 years & older may attend. You do not have to be a CFOC team member to participate. Come any time between 8 - 10 pm on Monday nights, and have an open workout!

Open gym is $5 (cash only please). If it is your first time at CheerForce OC, we will need athletes to complete a medical release form. Forms are availabe on-line and at the front desk.
---
CheerForce Orange County
2130 South Yale St., #A
Santa Ana, CA 92704
Front Desk: (714) 556-2362
Jasen Aldridge (949) 456-9556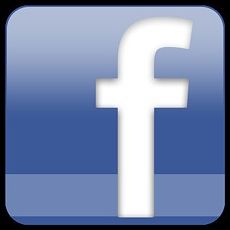 Info@CheerForceOC.com (Front Desk)
DeeDee@CheerForceOC.com (Dee Dee Aldridge)

Simi Valley . San Diego . Rancho . Agoura . Orange County